News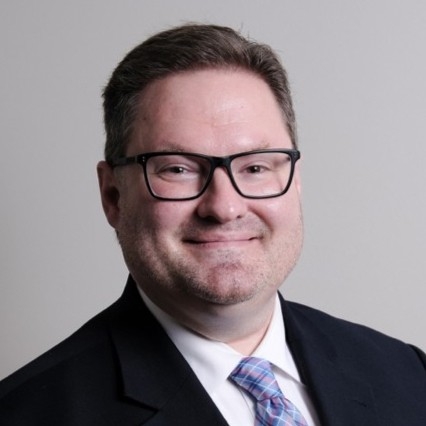 Mobile County Personnel Board Appoints New Director
Posted on: May 15, 2023
The Mobile County Personnel Board is pleased to welcome Mr. Adam Bourne as Personnel Director, effective May 15, 2023. Prior to his appointment he served...
Read More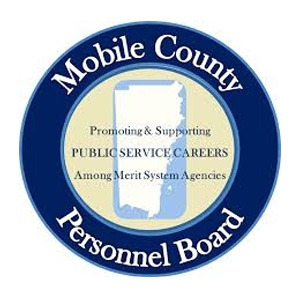 Availability of Computers and Scanners
Posted on: September 03, 2021
Reservations for computers are encouraged. Computers may be reserved in 30 minute time periods. Consecutive 30 minute time periods are also available. Please call...
Read More