Training
Welcome to the Mobile County Personnel Board Training Site.
We provide training training opportunities for current Merit System Employees.
---
November & December 2019
We have had wonderful participation in all aspects of training this year. Many thanks especially to supervisors and managers who have enabled staff to participate and also have come to training. Call or email us with any questions about current training and any training needs you may have.
As always, you can receive our training email updates by sending your name, jurisdiction, and email address to us at training@personnelboard.org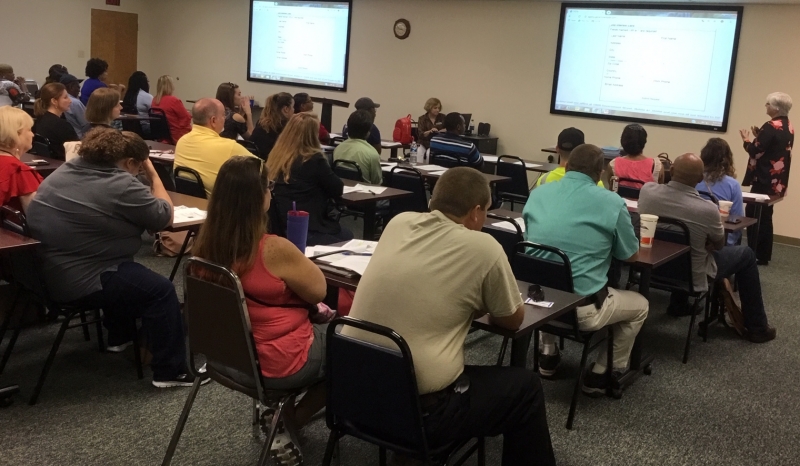 November & December 2019 Classroom Training Schedule
New Employee Orientation in November plus 2020 Dates

Special Supervisory Training Event

Safety & Awareness Training

Microsoft Basic Word, Excel, and PowerPoint

Presentation Skills
November & December 2019 Online Offerings
Short and Long Course Titles