Training
Welcome to the Mobile County Personnel Board Training Site.
We provide training opportunities for current Merit System Employees.
---
May-June 2020
First, I hope all of you are safe and healthy. I know you have been making adjustments to work, home, and family life in a way you've not experienced before.
In the Training Department, we are working to adjust to the new norm and to offer some options that we hope will benefit your current training needs. The May-June Classroom and Remote Training Schedule reflects a combination of classroom environments and methods to provide training that is accessible and safe. There are also a few new titles among our Short and Long Course Online offerings
Please note that we are receiving training requests by email only at this time. Feel free to call (251) 445-4573 or 4574 or email us with any questions about current training and any training needs you may have. As always, you can receive our training email updates by sending your name, jurisdiction, and email address to us at training@personnelboard.org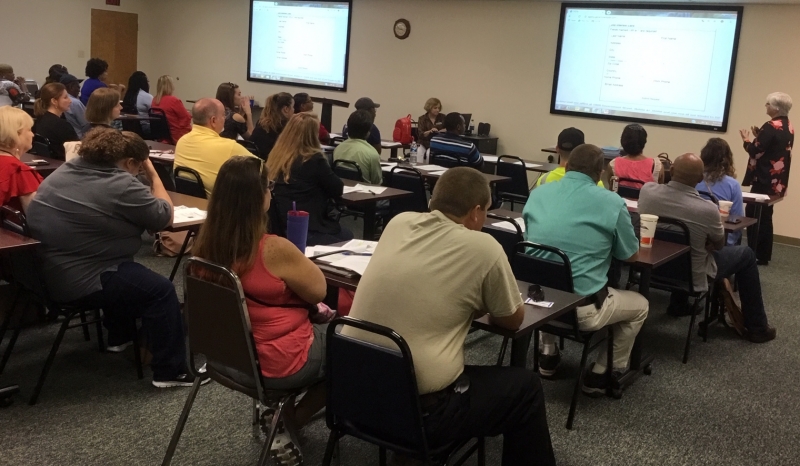 May-June 2020 Classroom and Remote Training Schedule
May-June 2020 Short and Long Course Online Offerings