Mobile County Personnel Board Appoints New Director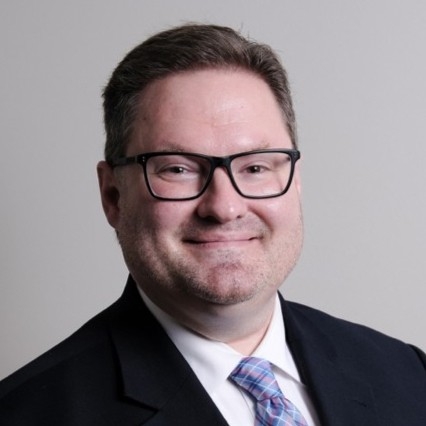 The Mobile County Personnel Board is pleased to welcome Mr. Adam Bourne as Personnel Director, effective May 15, 2023. Prior to his appointment he served as the Deputy License Commissioner for Mobile County.
Mr. Bourne is a lawyer and former city councilman with experience in tax administration and government relations. He is a former civil division manager for the Mobile County Sheriff's Office and a former Alabama assistant attorney general.
We congratulate Mr. Adam Bourne on his appointment and look forward to working with him!