Board Member Ruffer Completes Service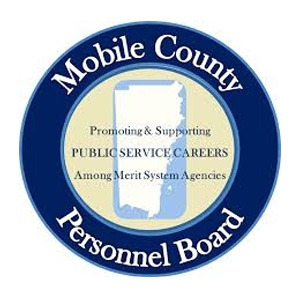 Thank you to Mr. Joe Ruffer for his service on the Mobile County Personnel Board and his loyalty to the jurisdictions, employees, and citizens of Mobile County. Mr. Ruffer's term as Personnel Board Member One, serving Mobile County House District 96 and all of 102, began on January 18, 2022 after his appointment by Governor Kay Ivey. His term ends on September 15, 2022.
Thank you, Mr. Ruffer! We wish you all the best!