Availability of Computers and Scanners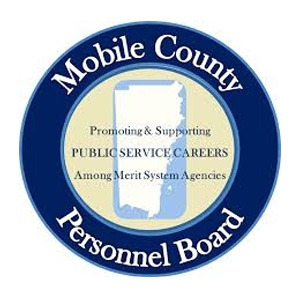 Reservations for computers are encouraged. Computers may be reserved in 30 minute time periods. Consecutive 30 minute time periods are also available. Please call (251) 470-7727, extension "0" to make a reservation.
Walk-ins are welcome. However, priority use of the equipment will be given to those with reservations. Computer stations are limited in order to maintain social distancing and will be cleaned at the end of each timed reservation.
While on site, please take precautions to protect yourself and others from Covid-19 by wearing a mask and maintaining social distance as outlined in the Center for Disease Control (CDC) Guidelines.
Please note that our lobby has limited capacity in order to maintain social distancing. No more than one person may accompany those using the computers and both parties must remain in the individual kiosk area that was reserved.