Lobby Open for Public Access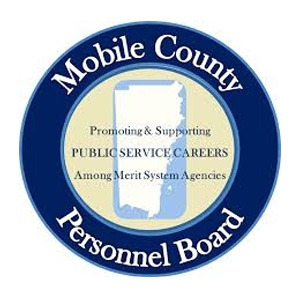 Beginning Monday, April 12, 2021, the lobby of the Mobile County Personnel Board is open for public access. You may visit our office at 1809 Government Street, Mobile AL 36606 and use one of our kiosks with computers and scanning capabilities to fill out an online application.
Our office hours are 8:00 a.m. - 5:00 p.m., Monday - Friday, except for major holidays.
For additional locations to fill out applications and general information, email us at mcpb@personnelboard.org or call us at (251) 470-7727.