Mobile County Personnel Board Announces New Board Attorney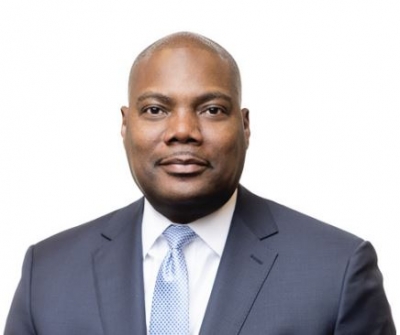 The Mobile County Personnel Board announces the election of Raymond L. Bell, Jr. as Board Attorney. Raymond Bell is a counsel, litigator, and civil litigation mediator. He has over 25 years of experience in government relations providing counsel in public and private sectors for clients across a wide spectrum of industries.
In addition to his government relations, Attorney Bell serves as an adviser for clients on public finance, economic development, energy, and affordable housing issues. We congratulate Attorney Bell on his appointment!