Mobile County Personnel Board Welcomes New Board Member One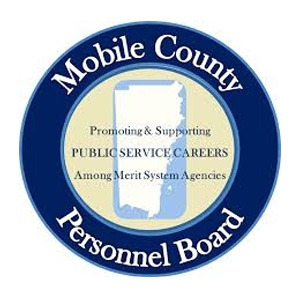 We are pleased to welcome Mr. Willie Gray as Personnel Board Member One, who begins a five year term on September 15, 2022. Mr. Gray is the successor to Mr. Joe Ruffer, serving Mobile County House District 96 and all of 102.
We congratulate Mr. Gray on his appointment. We look forward to working with him in the future!