COVID-19 Response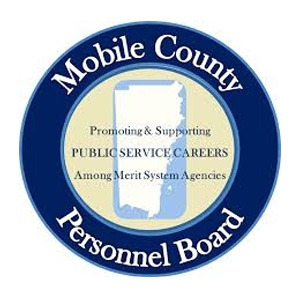 The Mobile County Personnel Board in response to COVID-19 and social distancing will close the lobby for public access, effective March 20, 2020 at 5:00 pm until further notice. We will remain open for business by phone and email during this time.
At the present time we anticipate the building will be open to the public for the Board Meetings.
All questions regarding job postings and the application process will be answered by phone or email. Applicants and new hires should call us at (251) 470-7727 and press "0" or email us at onboard@personnelboard.org.