Board Attorney Brandyburg Completes 22 Years of Dedicated Service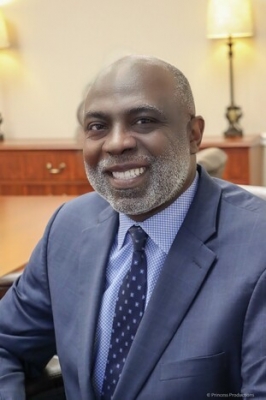 Thank you to Attorney James Brandyburg for his 22 years of service to the Mobile County Personnel Board and his dedication and conscientiousness to the jurisdictions, employees, and citizens of Mobile County. We express heartfelt appreciation for his high standards of conduct, professionalism, and spirit of unity and partnership with the Board in support of the Mobile County Merit System.
Attorney Brandyburg's term as Mobile County Personnel Board Attorney began on October 31, 2000. His retirement is effective September 15, 2022.
Thank you for the many years of serving with distinction, Atty. Brandyburg! We wish you all the best and happy retirement!